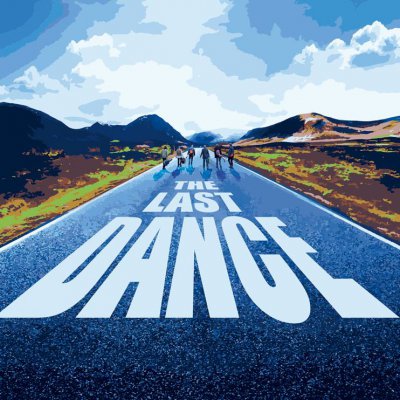 Want to attend Runrig's last ever concert but missed out on tickets – look no further!
Festaff has secured some places at this historic concert at Stirling's City park.
You are required to arrive onsite by 6pm on Thursday 16 Aug 2018.
Required on site until 5pm on Saturday 18 Aug 2018.
You can of course camp on site until the Sunday.
Shifts patterns: 2 x 8 hr shifts Friday/Saturday or equivalent. Jobs are light and enjoyable customer facing roles. You can work with friends.
Reward: Access to the Runrig's last concert. A ticket that money cannot buy! You will be finished in good time to get in character and get in good position for this historic concert in Scotland's music scene.
Apply: /festival-info/runrig-2018
You will be given meals on duty, access to showers and staff facilities.
You will be provided with basic camping facilities - lighting, running water, toilets/showers. You must provide all your own camping gear.
Scottish folk rock idols Runrig have spent four decades bringing Gaelic music to the masses with their unique Celtic tunes. Runrig have grown to become one of Scotland's most important bands with a huge international reputation. Make sure that you don't miss out on their last gig - join our team and experience without forking out for a ticket.
You must plan and make your own way to and from the event.