You are one step closer to experiencing the finest UK festivals without breaking the bank for a ticket!
We have three main roles on site......please check out Roles menu for more details.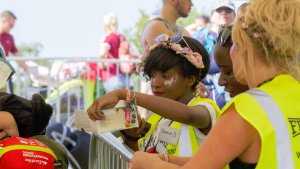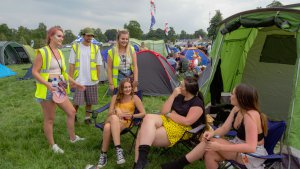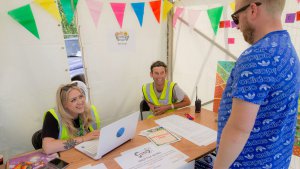 Join the Festaff team and enjoy music festivals with friends and create memories for life.
There is no full ticket lay out for most camping shows - £35 is your total cost of which £20 is returned to you. £15 is admin fee.(NB. Glastonbury & Boomtown deposit differ)
One day shows a £10 admin fee is your only cost. (BST Hyde Park and APE, Victoria Park) NB. These are non-camping shows.
Please read volunteer requirements, volunteer notice and the arrangements on the event page of your desired events for full details before applying.
You cannot apply without creating a profile . If you have not created a profile it takes 5 minutes – all you need is am up to date passport style photograph.
Please check/update your profile as it is important that you give us your most recent info and photo
If you have any queries, please contact us before you apply via info@festaff.co.uk
Applications for events in summer 2020 open on 1st Feb 2020.
You will not be able to apply for event until then but you can create a profile and give it as much info as possible to increase your chnaces when application do open.