You are one step closer to experiencing the finest UK festivals without breaking the bank for a ticket!
We have three main roles on site......please check out Roles menu for more details.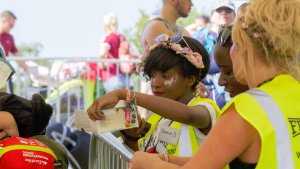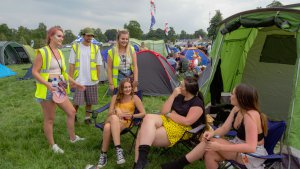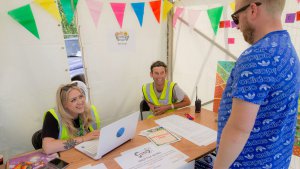 Apply to volunteer here create profile here forgot password - reset it here
Join the Festaff team and enjoy music festivals with friends and create memories for life.
No full ticket lay out for most shows! £35 is your total layout of which your £20 deposit is returned to you. £15 admin fee is your only cost.(NB. Glastonbury & Boomtown deposits differ)
A £10 admin fee is your only cost for BST Hyde Park and APE, Victoria Park.
Please read volunteer requirements, volunteer notice and the arrangements before applying.
You cannot apply without creating a profile . If you have not created a profile it takes 2 minutes. Please update your profile as it is important that we have up to date info and photo.
If you have any queries, please contact us before you apply via info@festaff.co.uk
Applications for events in summer 2020 open 1st Feb 2020.
You will not be able to apply for event until then but you can create a profile and give it as much info as possible to increase your chances when application do open.