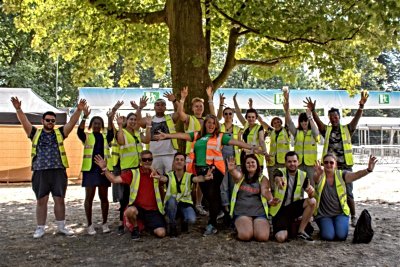 Applications for 2019 will open on 1st Feb for all events apart from Glastonbury.
Initial applications for Glastonbury will be for those who qualify via invite & Priority Application List will be open on 1st March 2019.
Remaining Glastonbury places will be opened to general public on 1st April 2019.
A sister event from our other 2019 events must be selected when you apply for Glastonbury 2019.
NB. Being on the PAL list does not guarantee you a place with us but greatly improves your chances.