Just because your friends aren't keen doesn't mean you have to miss out, ask the countless people who have volunteered on their own with Festaff in years gone by! Here's some of the best reasons to fly solo at music festivals…
See all the acts that YOU want to see at the festivals YOU want to go to. We've all been there, sat around the tent before the music starts, checking out the running order for the day and debating which bands we're going to see… Maybe you didn't even get that far and you've missed out because your friend just didn't fancy it... Attend a festival alone & you never have to miss a thing again!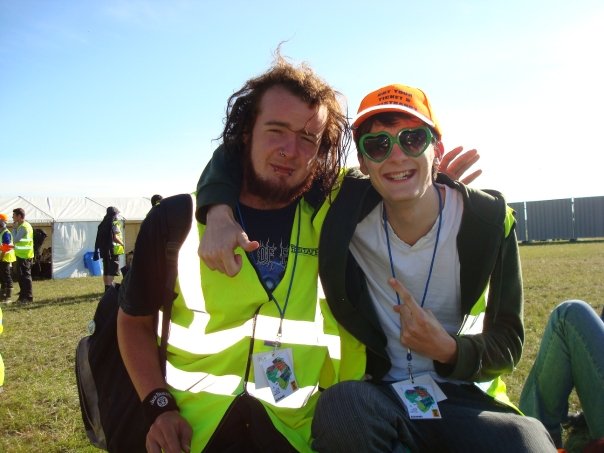 You are not really alone. There are many others who go rogue when attending festivals. When you volunteer you'll meet loads of interesting people, all of which are there for exactly the same reasons that you are! After sharing your whole festival experience together, you'll end up leaving the event having forged friendships that will stay with you for the rest of your lives!
Go on a real adventure! Like leaving home for university, attending a festival on your own can be daunting at first but will undoubtedly lead to an incredibly rewarding experience. You can even put it all down on your CV!
You'll get your tent to yourself! No sweaty feet in your face when you awake having slept top & tail with your friend! (we know the picture to the right is pretty extreme, but you get the jist of it!)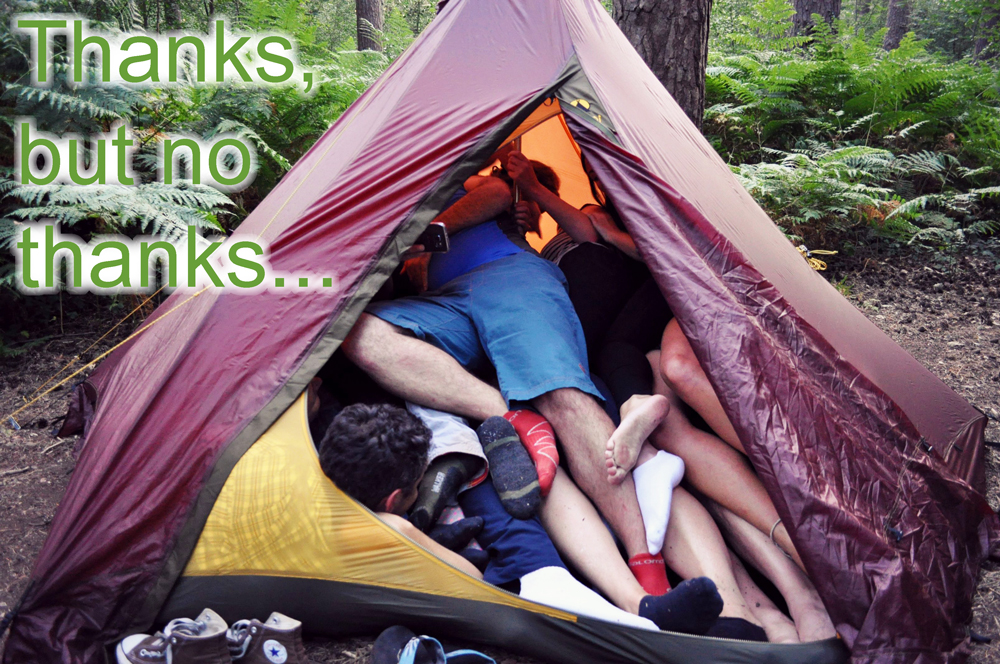 Don't just take our word for it though, hear from someone who was once a lone wolf and is now firmly a part of the FestFam...
"I applied to volunteer at Festaff as I wanted to experience some different festivals. With the lower deposit and the shifts being fewer, Festaff seemed the perfect choice, I wasn't disappointed. I went alone to Isle of Wight... I'd made some friends, friends that I am still in contact with today, before my (pop-up) tent was even up! The role involved talking to so many festival go-ers that I just felt like I was one of them! I enjoyed my time so much that I managed to convince one of my friends to join me for V Festival and again had a great time - see you next year!" - Melanie Crysell
One thing that is guaranteed either way is gratuitous amounts of fun! Sign up alone or with your friends this summer, the adventure awaits!