Looking to gain photography experience whilst enjoying top UK music festivals?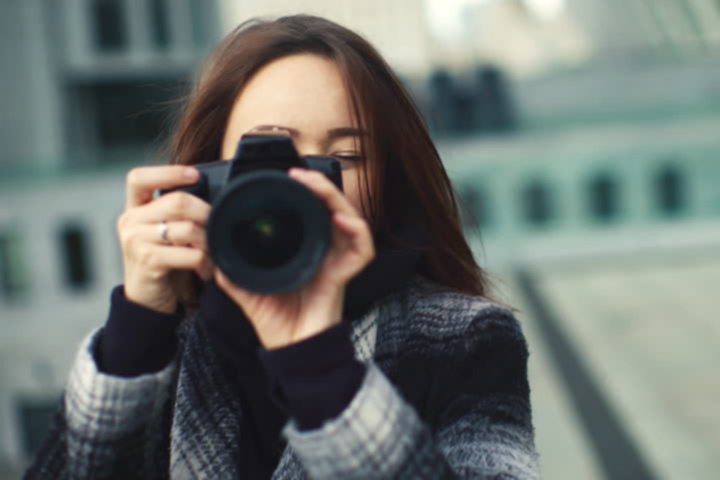 We are always looking for vibrant, colourful photos of our fab team in action to enhance our online presence. Festaff are looking for a dedicated volunteer photographer to join us at four of our festivals over the summer, capturing all aspects of life as a member of the Festaff team… arriving, setting up camp, socialising with other members of staff, volunteers in action on shift and then heading into the arena to experience some of the sharpest musical talents in the world!
This would be perfectly suited to a keen photography student who is looking to enhance their portfolio and make a show willing to prospective employers.
What festivals will I be photographer at?
We are looking at Glastonbury Festival, Kendal Calling, Bestival, & one more TBC in summer 2017.
What can I expect at each festival?
For the most part, you will enjoy exactly the same benefits as the rest of our wider volunteer team at each festival - but your role will of course be as a photographer instead.
At Kendal Calling for example: shifts to be discussed but we would not expect you to work any more than any other volunteer with Festaff – 16 hours.
You will be given a place to camp, meals whilst on duty and the chance to enjoy the full festival experience in your free time. Visit each event page to find out the specific dates / times and other info.
Cameras & Equipment.
Festaff will provide a safe place to store any cameras etc and make sure you have power point to charge equipment. You must supply all your own equipment.
We would want to be able to use some of the photos for social media posts etc whilst on site at the events, so the ability to quickly share some of that material with us is a must.
What do i need to do to apply?
Send a short bio along with just three example photos showing your work to: jake@festaff.co.uk.
When is the cut-off date for submissions?
Friday 5th May at 6pm. The Festaff team will go through submissions and choose our photographer shortly after that.
If photography isn't your thing, take a look at the many other volunteer roles on offer in summer 2017.