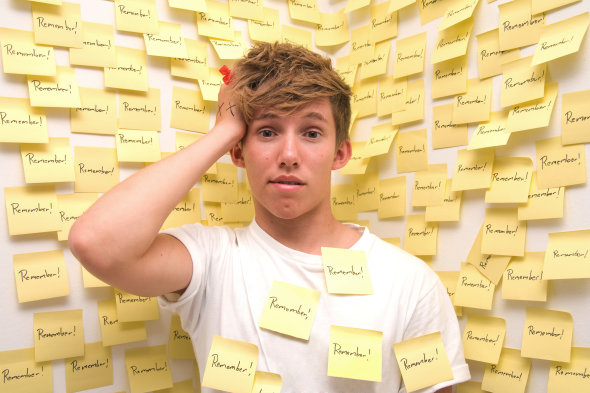 If you have ever been in a fluster getting your festival kit together before Isle of Wight Festival and forgotten to pack your tent... If you have been careful but STILL somehow managed to forget nearly everything you were meant to pack... If you have never been to a festival before and you aren't quite sure what you need to bring with you... Or you are a seasoned veteran and just playing it safe – this is your Ultimate Festival Packing Checklist!
Absolute Essentials – Remembering or forgetting to pack these items could make or break your weekend!
Full UK drivers license or Passport – You need to present this when you arrive at the event so be sure to pack this first! For more info on acceptable forms of ID, click here.
Volunteer Contract – as above, you'll need to fill this in and hand to us when you sign in at the festival. (Fear not if you haven't received one yet, we'll send it to you one month before the event.) For more info on acceptable forms of ID, click here.
Tent – you'll be needing one of those of course, but if you're coming with friends then why not share a tent to save yourselves some extra luggage?
Sleeping bag.
Pillow – Not exactly essential, but you already have one with you! Stuff your sleeping bag's carry case with spare clothes and hey presto! A comfy pillow!
Roll mat – essential for getting a decent sleep before your shift.
Enough clothes for your stay. The weather can turn quickly at any event – don't get caught out. Pack plenty of dry clothes & make sure you have something warm to wear at night!
Waterproof jacket.
Comfortable but durable walking boots.
Wellies.
Toothbrush & toiletries.
Food.
Reusable water bottle – there are taps everywhere!
Toilet roll.
Head torch.
Sun lotion.
Towel.
Phone & charger.
Wallet / Purse. Leave most of it's contents at home though! Nearly all festivals have cash machines available – please use them instead of carrying large sums of money on your person.
Light backpack. Handy when you're out and about – you don't want to carry your waterproof in your hand all day do you?
Optional Extras – if you have the space, why not?
Camping chair.
Eye mask – useful for getting some kip with an early sunrise!
Spare dry outfit – a single backup set kept safe in your car can be refreshing on the drive home!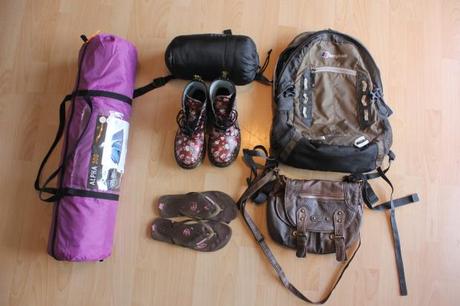 What not to bring…
Too much… You're only there for a few days in reality, pack light and you'll probably be glad that you did later!
Legal/illegal highs or any drugs of any kind.
Glass.
Gazebos.
Animals.
Aerosols.
Fireworks. Including handheld flares!
Speakers or Sound Systems.
Aerial Drones.
Selfie sticks.
Gas stoves.
Valuables.
A pad-lock for your tent – this just says to any opportunistic thieves "I have things in my tent that you want…" and it won't stop them getting in if they want to. As per the last point, simply leave valuables at home.
Posh mobile phones – You'll be gutted if you drop It in the mud! Pick up a cheap £10 alternative & you'll probably won't need to recharge it until you get home!
Getting a bit ahead of yourself? If you've not signed up to volunteer yet – Don't miss out! Check out the full list of 2017 festivals and apply today!