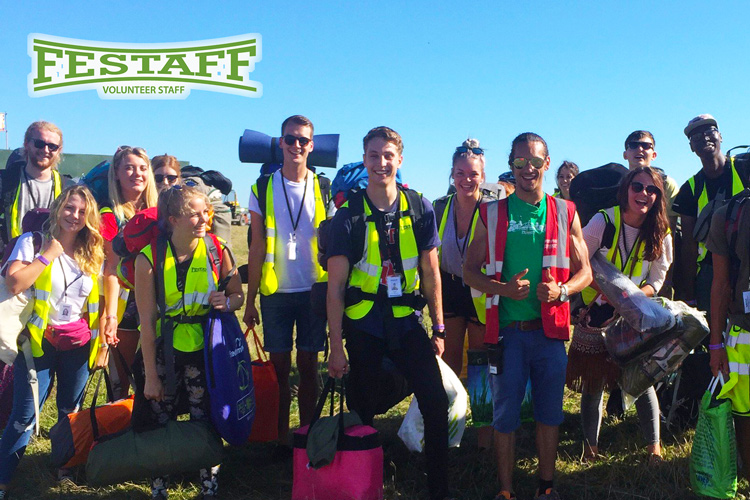 If you missed out on the first wave of Bestival applications, now is the time to get yours in! Read on to find out more about the new roles on offer at the new Lulworth Castle Bestival 2017 site. Be there this September, for the final party of the summer…
What new roles are on offer?
Bus / Train Steward
Similarly to the ferry staff volunteer positions we used to have when Bestival was on the Isle Of Wight, Bus / Train stewards help out whilst ticket-holders are arriving at the event & whilst they make their way home. This may be on site at the festival transport hub, helping patrons get their belongings off coaches & out of taxis, providing dirictions and assistance as they make their way through the gates into the Festival. Or you may be positioned at local bus stations and train stations to help people onto shuttle bus services.
Thursday: Directing and assisting customers arriving on trains at Bournemouth and Wool to board correct coaches for Bestival. Also assisting customers on and off coaches with luggage at Lulworth.
Monday: Vice versa on above as we assist customers travelling home.
To apply for this role, click here.
Info Point Personnel
You get to be the most in-the-know person at the event, handing out information on all aspects of the show such as shuttle bus times, directions, recycling initiatives, set times etc. Stationed at one of the campsite information points you have shelter from the elements, a kettle for company & the chance to get to talk and interact with lots of excitable festival goers as they enjoy their stay at the festival. To apply for this role, click here.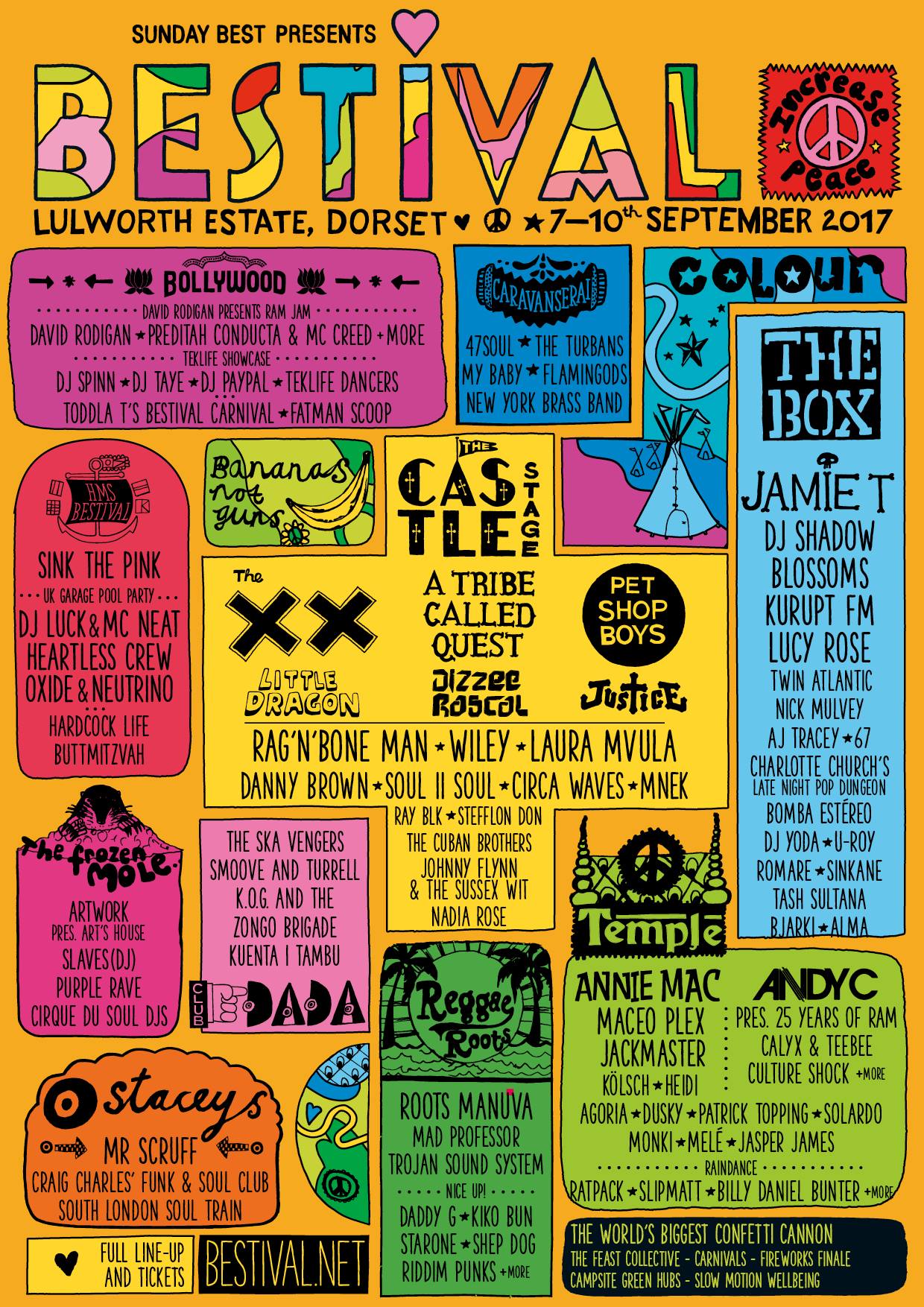 Don't miss your chance to be a part of Bestival's first year at it's new Dorset site, Lulworth Castle. Sign up today via the link below!