Listen up Beliebers! Volunteer at Justin Bieber's Cardiff Stadium show!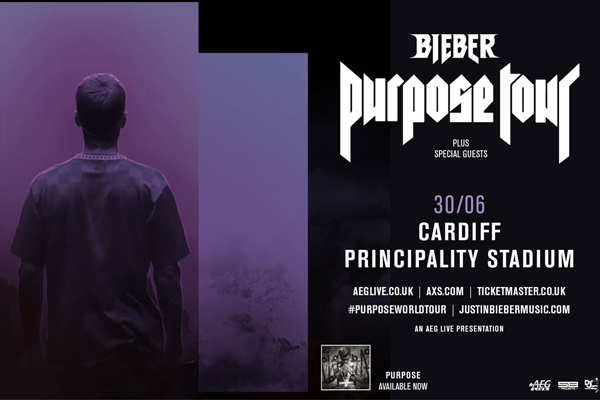 There is no deposit to pay for this show, just the £15 admin fee when you apply.
So if you missed out on a place for Justin Bieber in Hyde Park or you just can't bear to miss another - drop us an application for Justin Bieber live at Cardiff Principality Stadium this June 30th!