BRAND NEW! Grillstock, 1-2nd July – Bristol Harbourside.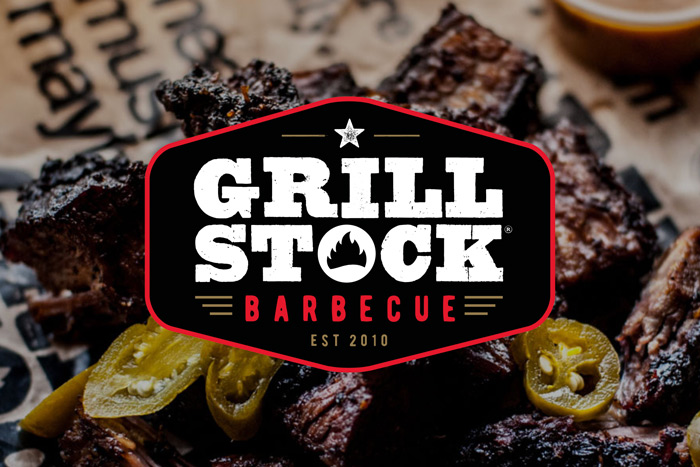 Festaff are pleased to announce that we will be a part of Grillstock 2017 – "The greatest celebration of barbecue & music in the UK!". Acts include The Darkness, The Pharcyde, Craig Charles' Funk & Soul Club + much more over the weekend... Applications are now open!
Enjoy this fabulous event for only £10 as part of Festaff's wonderful ticket scanning team! Shifts will finish in time for you to head into the event and enjoy great music & tasty barbecue street food with your friends!
As well as a wristband for the festival, volunteers will receive a swanky Grillstock crew t-shirt to take home too! You will also be given 1 food voucher & 1 alcoholic drink voucher per shift (alcoholic voucher to be redeemed after your shift finishes of course!).
Details:
Role – Scanning tickets at the gates.
When do I need to be there? – 09:30am on Saturday 1st July.
Can I camp over? – No, this is strictly non-camping event.
What is the fee? – Only a £10 admin fee for this event; there is no deposit.
What are the shifts? – Training and 2x7hr shifts (including breaks). Shifts finish mid-late afternoon.
Visit the Grillstock event page on our website for in depth information.
Don't miss out on "a full blown weekend of meat, music & mayhem!" at Grillstock 2017!