Summer 2018 Festival Application Information for Festaff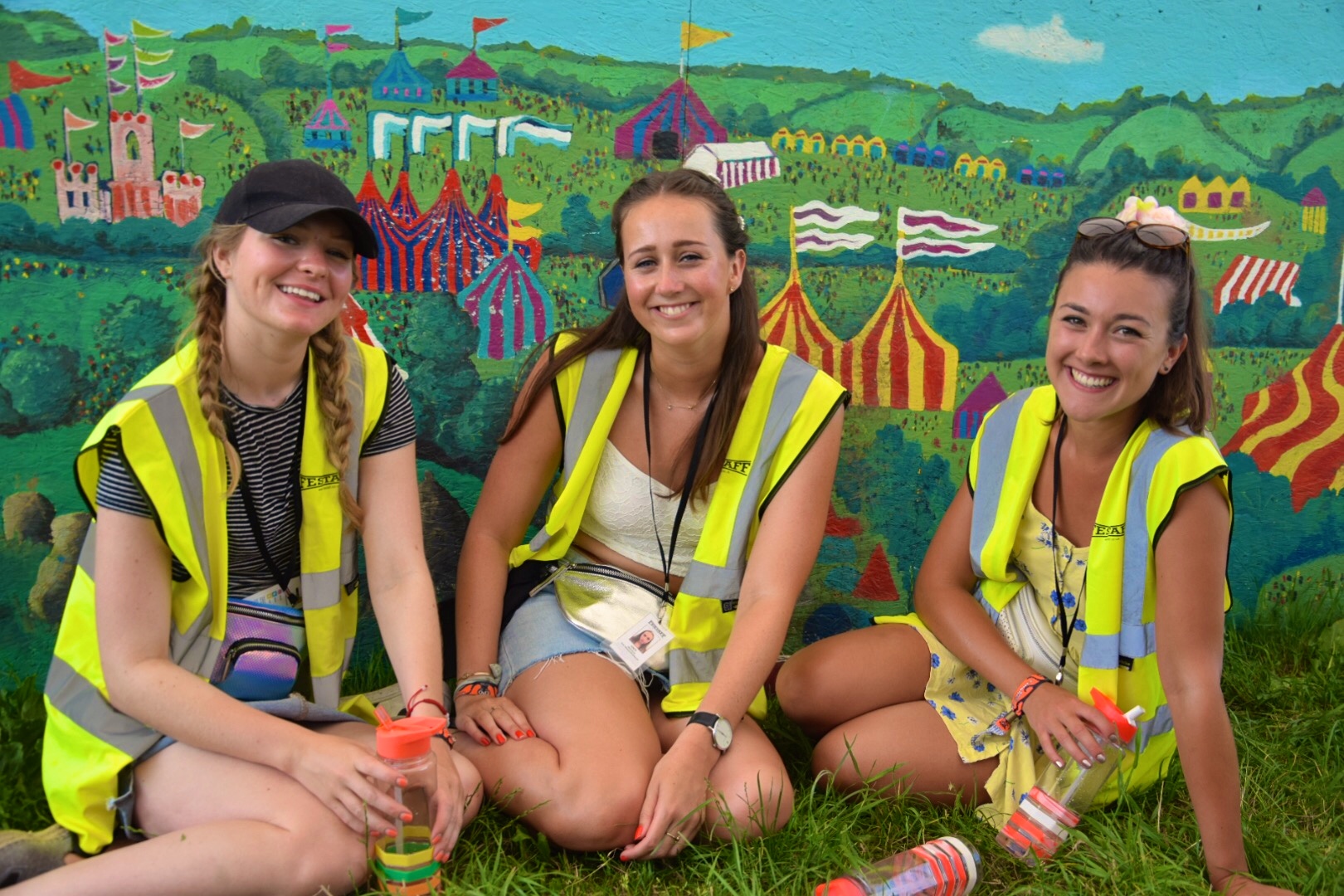 Festaff are pleased to announce applications for volunteer places will open on Thursday 1st Feb at 12noon 2018.
We have many of your favourite festivals back for 2017 - BST Hyde Park, Ceeamfields, Isle of Wight, Rewind, Carfest, Love Supreme, Bestival, etc as well as new events, Neighbourhood Weekender & Cool Britannia with more to be added. (Full list of events at end of this email)
Why Volunteer with Festaff….
No Full ticket lay out. Some other companies want a full £150/£200 bond per event.
Receive a weekend ticket/pass for the event.
Volunteer a small number of hours and work with friends in light customer facing roles – nothing heavy or dirty! (usually 16 hours per event but please check individual events)
Abundant time to enjoy event with friends.
See the biggest and best bands and DJs in the world…as well as comedians, cooks, clowns, all manner of celebrities!
Add volunteering to your CV and/or complete your work experience on site. Get a reference for future employees.
Get valuable on-site experience for those wishing to pursue a career in events.
Reside in a safe staff campsite with access to facilities and FREE showers etc.
Be part of the team and makes friends for life.
Get your bond back in cash at end of the weekend – petrol money home covered!
Deposits/Admin Fees.
Most are £20 with a £15 admin fee. £35 to put down in total.
Hyde Park which will return to £10 admin this year. We have looked at our pricing and listened to your feedback and reduced this admin fee from £15 to £10.
Common People has been reduced to £10 admin & £10 Deposit for 2018.
We will respond to all applications in around 2 weeks.
Applying.
If you have applied with us before you can log into your existing profile and select the festivals you fancy. If you have forgotten your password you can reset it. For new applicants the system is simple and take 5 minutes to complete.
Watching festivals on TV on your own just aint the same!