Jobs at T in the Park Music Festival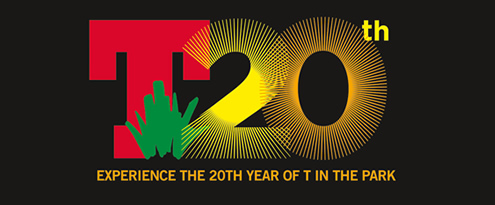 Event: T in the Park 2013
Location: Kinross, Scotland
Date/time required on site: By 5pm on Wednesday 10 Jul 2013
Required on site until: 2pm on Sunday 14 Jul 2013
Type of event: Music festival
Date: 12 - 14 Jul 2013
Website: http://www.tinthepark.com

Wage: Weekend pass and secure place to camp for all (from Thursday), plus food and water whilst on duty.
Shifts required: Training. 3 x 6hr shifts or equiv, Fri/Sat/Sun.
No. of shifts required for ticket: 3 x 6 hrs for recycling. Please note: recyclers do not need to arrive on site until Thursday 11th July.
No. of shifts available: 3 for ticket only.
Shift patterns: Thurs/Fri/Sat/Sun TBC on site.
Info: Come and celebrate 20 years of T in the Park! Announced thus far: Mumford & Sons, Rihanna, The Killers, Emili Sande, The Script and many more...

Please note: once on site at T in the Park you are required to work where and when required by the Music Festival promoter and Festaff management. You will be advised as far as possible of shift patterns, etc. in advance of the music festival but we cannot be 100% accurate of all that is required until on site. Please bear this in mind.

You must plan and make your own way to and from the event.